President Obama is visiting Poland and all they keep showing on TV is the one lady who didn't know anything about it and her car got towed. Riveting and hard-hitting news.
One good piece of news is that I think nobody is planning to ask Obama about the visa situation for Polish citizens travelling to the States (or maybe I am wrong, it is still early). I seems that people here are sick of feeling like second class citizens and have realized they can spend their money elsewhere. EuroDisney, anyone?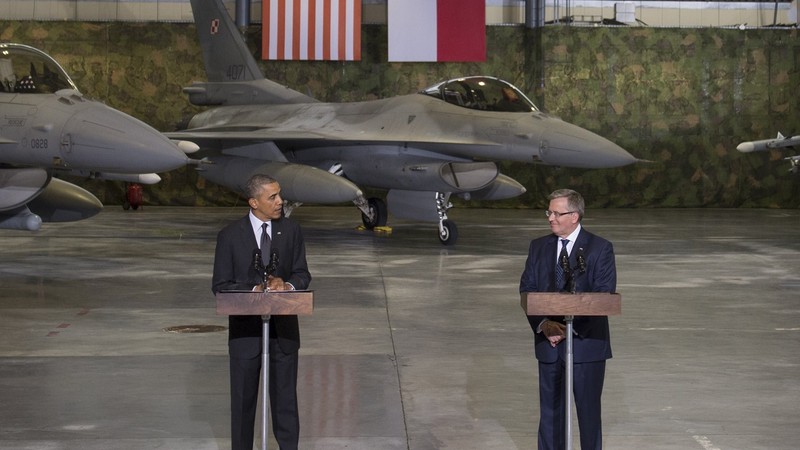 Obama and Komorowski


Obama, Komorowski and the one guy you can always count on.
Oh and Warsaw, sorry about the traffic.