According to Rosie, our neighbor has a "pusta głowa".
Maybe so, but he's also bald.
pełna głowa
ciekawa głowa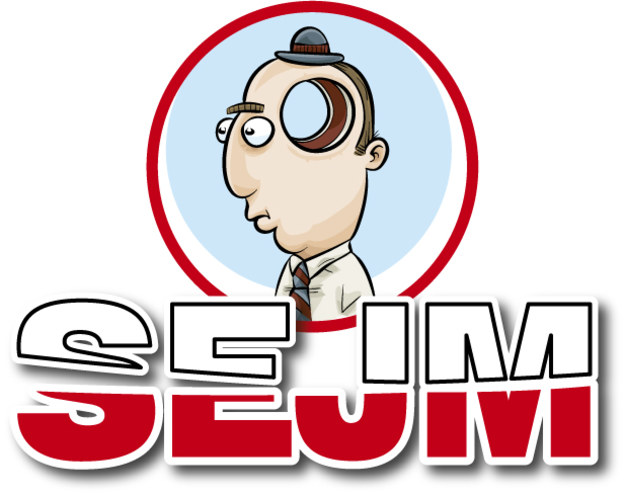 polityczna głowa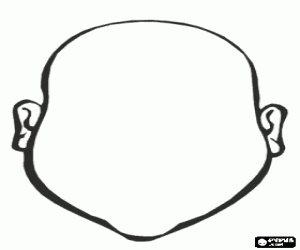 pusta głowa
According to Rosie, Kaja her friend at school was cold today because she had "puste nogi". Her legs were bare.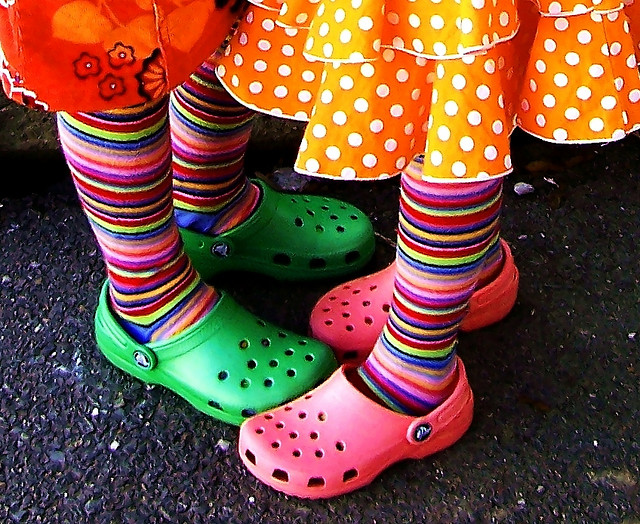 According to Rosie, she doesn't want to wear the polka-dotted scarf but the "pusty" one, without dots.
Lizzie says not to worry about the mess. She'll clean it up z wet-wipe-m.
Lizzie asks each day if we are going to school on foot czy z car-em.
Both girls enjoy a sandwich z Nutellą but even better is z peanut butter-em.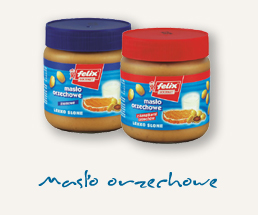 Rosie doesn't like to go do wandy in the evening. We don't have a friend named Wanda. She doesn't want to take a bath. (do wanny)
Rosie and "Wanda"
Rosie is very good at dressing herself. She's even learned how to tie her shoe laces and for the life of me, I can't figure out who taught her. Rosie is a big and brave girl but she still sometimes asks me to "zap her jacket". (zapnij)
Rosia doesn't like "ziolo angielskie" (should be ziele angielski –allspice in English). She says she doesn't need it in her soup at school because she already knows English.
To be fair…
I say, rozmawiam do ciebie.
I always forget to add się.
Kasia and kasza sound exactly the same to me.
I tried to buy a backpack and asked for a placek.
I used to shout idź at the other drivers instead of jedź.
I have been known to say nie jest when I should say nie ma.
In my deep past you most certainly would have heard such gems as deszczuje or perhaps śnieguje.
I used the ty form while talking to a police officer who had stopped me.
I thought the boxes of sand (piasek) for the sidewalks in winter was in fact a box to keep a dog (piesek).
I used to say z dzieciami instead of z dziećmi.
There was a time when szampon (shampoo) and szampan (champagne) were identical to my ear.
I now know not to ask for products which are preservative-free (bez prezerwatywy which means without condoms) but rather bez konsewantów.
And many, many more that I can't find right now in my pusta głowa.
Care to share any gems from your language past?